Important Considerations When Selling Luxury Real Estate in Marin County
Marin is currently experiencing a
strong seller's market
, which means that there are more prospective buyers than there is real estate for sale. If you're listing a home for sale in Marin County, you're likely to experience high interest and competitive offers—so be prepared. Marin homes that have been upgraded and maintained will attract more qualified buyers than those that are outdated or in disrepair. Below are the key considerations to maximize the sale price of your Marin home:
Professional Images and Video
In Marin—and all other real estate markets—buyers search for luxury real estate online. This means that having high-quality, professional images and videos of your home is a crucial part of encouraging potential buyers to schedule a showing. These images can be used in the listing and on social media to highlight the best qualities of your home. Professional video can also be used to
create a virtual tour
, allowing potential buyers outside of Marin County to easily (and repeatedly) look at your home before making an offer.
Social Media Marketing
Luxury buyers frequently use Facebook, Instagram, and Zillow to research properties, neighborhoods, and real estate trends. Ad campaigns on these platforms are an effective way to market your home. Marin homes backed by social media marketing campaigns sell more quickly (and for more money) than those without. Creating ad campaigns takes time, knowledge, and expertise. Before hiring a Marin real estate agent, ask about their experience building and maintaining digital advertising campaigns.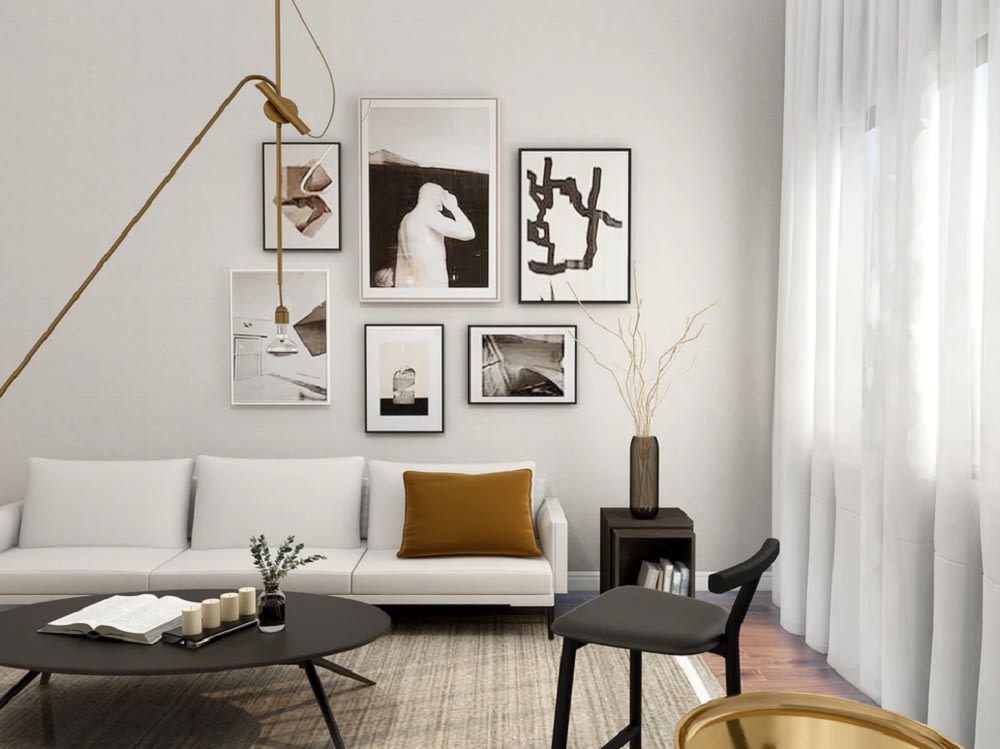 Stage It
Marin luxury homes that are
professionally staged
sell for an
average of 17% more
than non-staged homes and sell 87% faster. A professional stager will ensure that every room in your house has a designated purpose and help potential buyers envision living in their new home. If your house is unfurnished, you can choose to have it
virtually staged
, wherein a computer program digitally decorates each room in your house with artwork, furniture, and ideal lighting. Professional staging is intended to accent the unique qualities (and potential) of each room.
Consider an Off-market Listing
Marin luxury homes listed off-market may be more appealing to potential buyers searching for an exclusive deal or who want to avoid a bidding war. Off-market listings (or "pocket listings") allow agents to find an ideal buyer without having to sift through unqualified offers. If your pocket listing does not lead to a sale, your agent can always decide to list it to the public.
Enhance Your Curb Appeal
Whether potential buyers are shopping online or in-person, curb appeal in Marin is essential for making a good first impression. Creative landscaping is a desirable selling point and another way for buyers to envision living in your home. Ensure your lawn and trees are manicured, accent your front door with potted flowers, and pressure wash your driveway. Landscaping features that immediately draw the eye of those who come to see your house and professional landscapers are well worth the cost when selling luxury real estate in Marin County.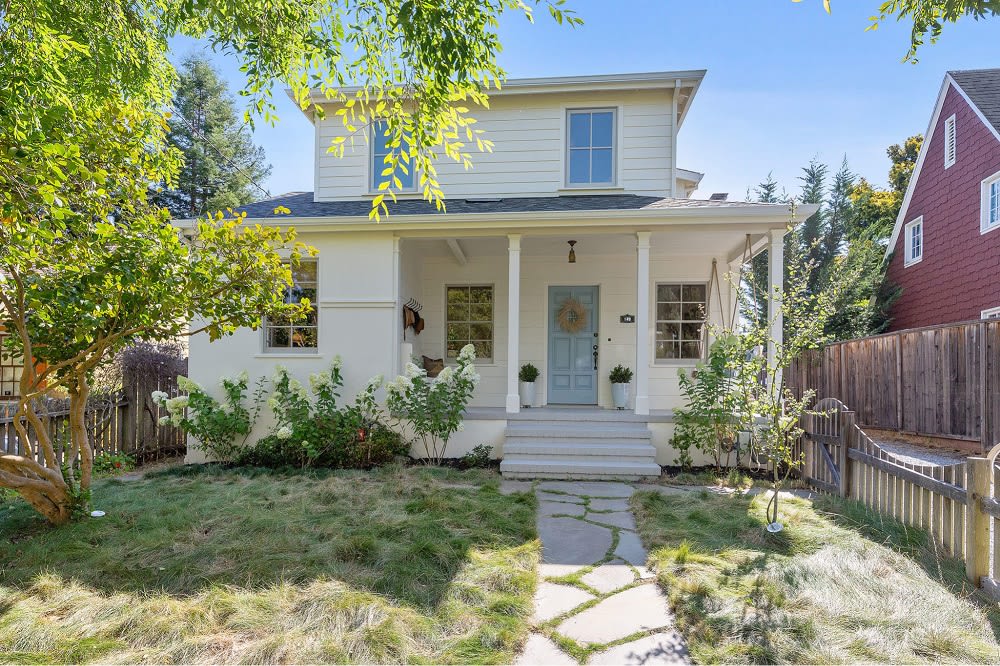 Hire a Handyman
If you have loose boards, sticky doors, or other minor details in disrepair, it's important to address these before you begin showing your luxury Marin home. Small issues (like damaged paint or drywall, crooked outlet covers, or dysfunctional light switches) can give the impression to potential buyers that your home has not been well-maintained. Work with a handyman to address these small problems quickly and affordably. Ensure that buyers won't have any distractions from the valuable qualities of your home.
Work With a Compass Concierge Agent
A Compass Concierge Agent can connect you with industry professionals to stage, update, repair, and prepare your home for Marin County buyers. This service comes at no cost until after your home is sold or for up to one year after you list your home. Compass Concierge-covered services include electrical, HVAC, cosmetic renovations, seller-side inspections, landscaping, and more than 100 other home improvement services. It's an ideal way to get expert advice and guidance on how to maximize your home's value before you list it.
To ensure you get the highest offers possible when selling near Marin, use the tips above and make sure your home is listed and presented in the best possible condition. Work with an experienced Compass Concierge agent like
Bernard Link
who can guide you every step of the way when selling your Marin County home.