Are you thinking about putting your Marin home up for sale? There's a substantial market for Marin real estate, but you still want to make sure you're doing what you can to help your home catch buyers' eyes.


One easy way to get buyers' attention is to make sure your kitchen is staged correctly. Buyers will be quite curious about the kitchen—they'll spend ample time here preparing meals, spending time with family, and hosting guests. An attractive kitchen will not require you to make major renovations or investments; in fact, it's quite simple. Here are twelve ideas to make your kitchen even more appealing to buyers.
Clear some space on the countertops
This one won't cost you a dime and instantly makes your kitchen more appealing to buyers. Those magnets on the fridge from every vacation you've ever gone on may make you feel warm and fuzzy, but a potential buyer likely won't share those feelings. Buyers want to walk into a kitchen and feel like they could cook a meal right away. As well as making the space look clean, simple, and open, remove excess items on the countertops or shelves. This will also make them look more spacious.
Paint the cabinets
You may not have the time, resources, or desire to do a complete kitchen overhaul, but painting the cabinets can make it appear as though you've done a recent renovation. If you choose this route, consider a brighter color that will make your kitchen stand out. Even if you don't want to do an entire painting project, you may want to touch up any dented or discolored areas.
Replace the hardware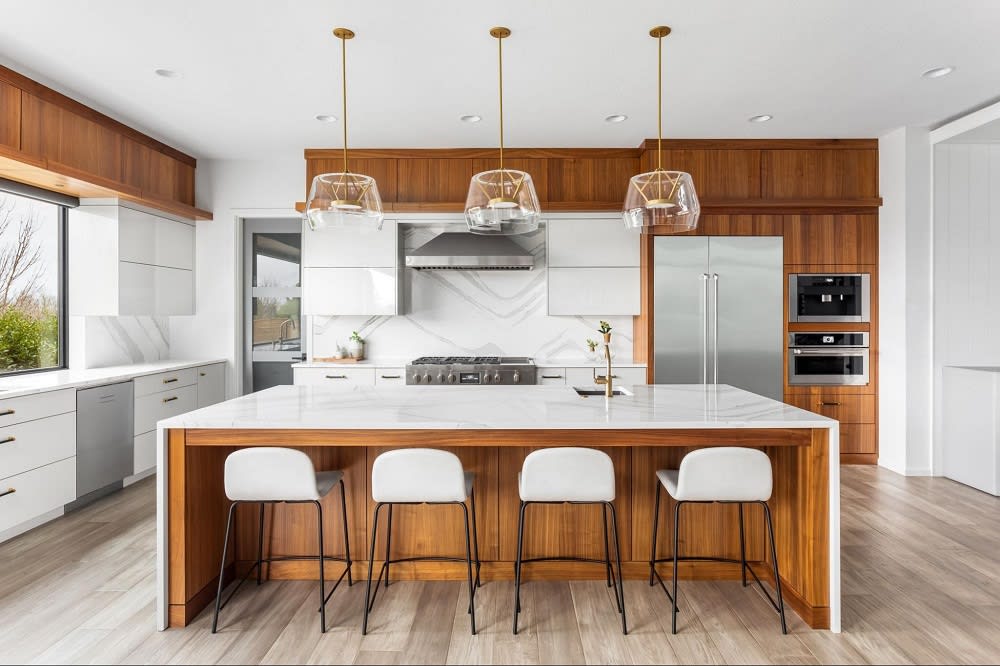 If you have the means to do so, new hardware can go a long way toward increasing the value of your kitchen. This is especially true with energy-efficient appliances, which many owners of Marin real estate have been moving towards over the past several years.
Update the lighting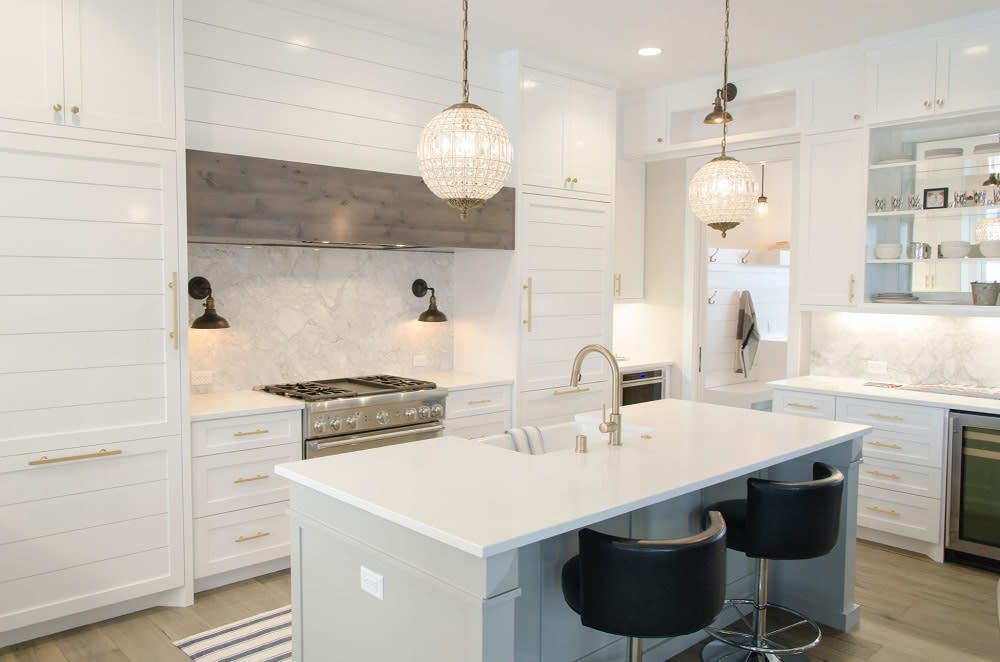 This will serve your kitchen well in a couple of ways. Not only can lighting fixtures themselves be attractive and add value, but the space will also benefit from the increased illumination.
Here are some ideas to get you started
.
Bring in herbs or plants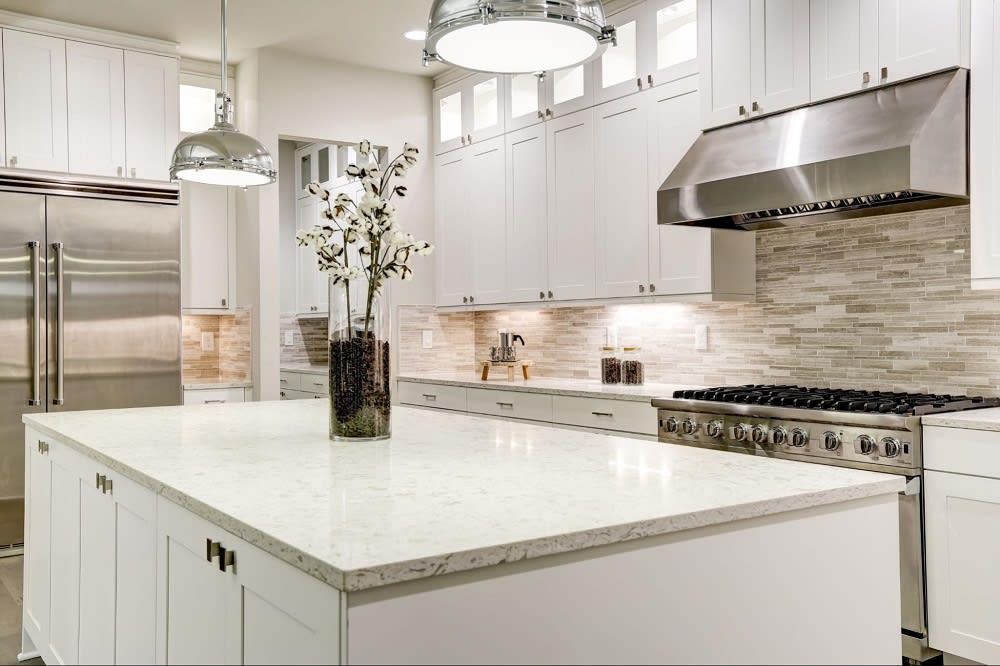 Adding fresh plants or herbs to your kitchen can give the space a "fresh" element by adding some life and greenery to the room. Your buyer may see a basil plant and envision themself picking fresh basil in the kitchen to make pesto one evening.
Remove a few chairs
Your buyers likely don't plan to sit at your particular table and therefore don't need to see how many people it can sit. Buyers of Marin homes for sale are more interested in how ample the kitchen space is, so removing a few chairs or stools from your kitchen can help the area appear larger and more expansive.
Deep clean
Many buyers equate a clean kitchen with a well-maintained home. You'll want to take some time to ensure that the entire space has been disinfected and dusted. You may even consider hiring a professional to clean the area.
MaidPro Marin
is a local cleaning service with high ratings.
Organize the cupboards
There's a good chance that a potential buyer of Marin real estate will open up a cupboard. What do you want them to see inside? Do you want them to see a clean, organized space with plenty of room for their dishes? Or do you want them to see a disorganized, cluttered, or overflowing cupboard that makes them question how well the space will work for them?
Organize the pantry
Nobody wants to see open chip bags or cereal boxes. Remove all excess food from the pantry, and if you choose to leave any food behind, make sure it's stored in a way that's appealing and sanitary.
This article
provides an excellent overview of how to organize your pantry effectively.
Deal with any odors
You want people to find the atmosphere in your kitchen welcoming and appealing. You do NOT want them to wonder where that smell is coming from! If there's an unpleasant (or awkward) odor, make sure you eliminate it before your home goes on the market. Clean inside and under appliances, and remove all garbage and pet-related items.


As you can see, it's possible to make a few marginal improvements to your kitchen that can have a significant pay-off. Now that you've started thinking about preparing to sell when your kitchen is staged and ready to move forward in the sales process, reach out to
Bernard Link
. He will help your home stand out among other Marin homes for sale. He's ready to take your call today!