How to Simultaneously Navigate the Buying and Selling Process
Millions of American homeowners are currently attempting to
buy and sell a house at the same time
. Though this can be a stressful process, it can be more easily managed with research, professional guidance, and the following tips.
What to Do if Your Home Sells Before You Find a New One
Marin County is
currently experiencing a strong seller's market
. This means there are more interested buyers of homes for sale in Marin than there are homes on the market. The main concern in this situation is finding a place to live while you continue your home search. Below are some options:
Leaseback agreement

.

With a leaseback, you rent your home from the new buyer after closing for an agreed-upon amount of time. Talk to the buyer about a possible leaseback before you close on the home to see if it makes sense.

Rent a home short-term. Many of those who sell their home before finding a new one will rent another home temporarily to take the pressure off their home search. Talk with your Marin County real estate agent to see if there are homes in your area that are available for rent.

Get a storage unit. A storage unit is a helpful asset during the buying and selling process. You can store extra belongings and furniture to help keep your listed home uncluttered and facilitate the staging, selling, and moving processes.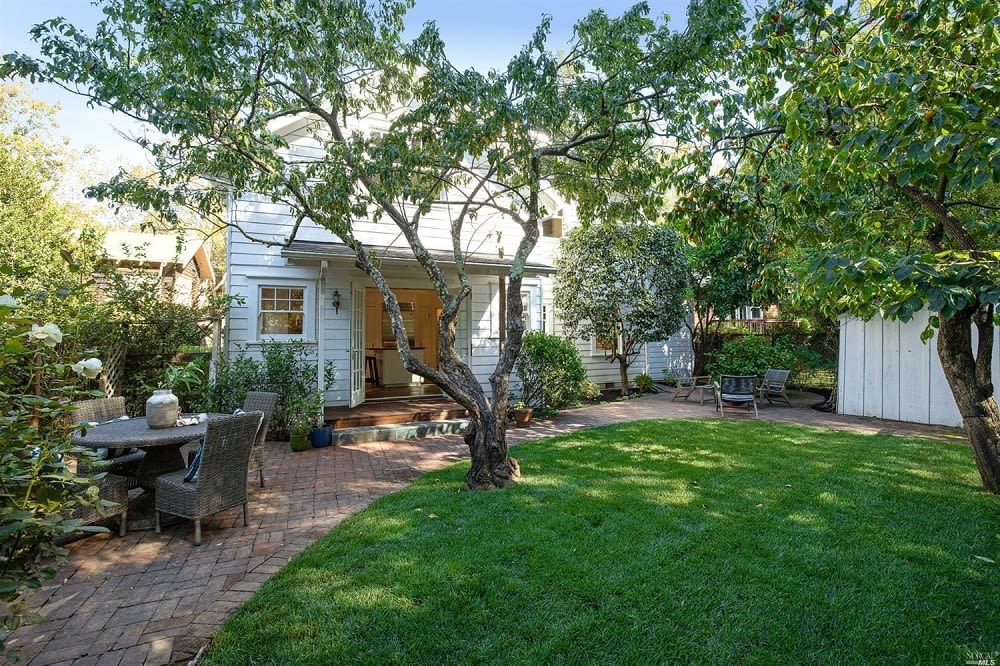 What to Do if You Buy a New Home Before Selling Your Current One
In such a competitive seller's market, it's less likely that you'll close on a new home before you're able to sell your current one—but it can still happen. This scenario presents financial challenges to prospective buyers. When you sell your home before you buy, you can use equity for the down payment, closing costs, and other fees. However, if your home has not yet sold, you'll have to find another way to come up with the cash. Here are some solutions:
Bridge Loan. A bridge loan is a short-term loan (usually for a period of a few weeks to a few years) that can be used to close the gap until you secure long-term financing. In the case of buying a new home before you sell, you can take out the loan to pay for the down payment and closing costs, then pay off the loan once you have access to your current home's equity. When you work with a Compass real estate agent, they'll pay the interest on your loan until you sell your current house.
A Compass agent can give you a loan secured by your stocks.

Do a cash-out refinance.

You can benefit from the still-low mortgage interest rates by refinancing your current home with a

cash-out refinance

. This product allows you to pay off your current loan, then take out a new loan for more than what you owe on your home. You will get the difference in cash, which you can then use for a down payment and closing costs on your new home.

Sell assets. If you have assets such as classic cars, precious metals, or luxury jewelry, you can sell these items to help cover closing costs and your down payment. While you will lose the items themselves and appreciation on your assets, you will not have to pay interest on another loan.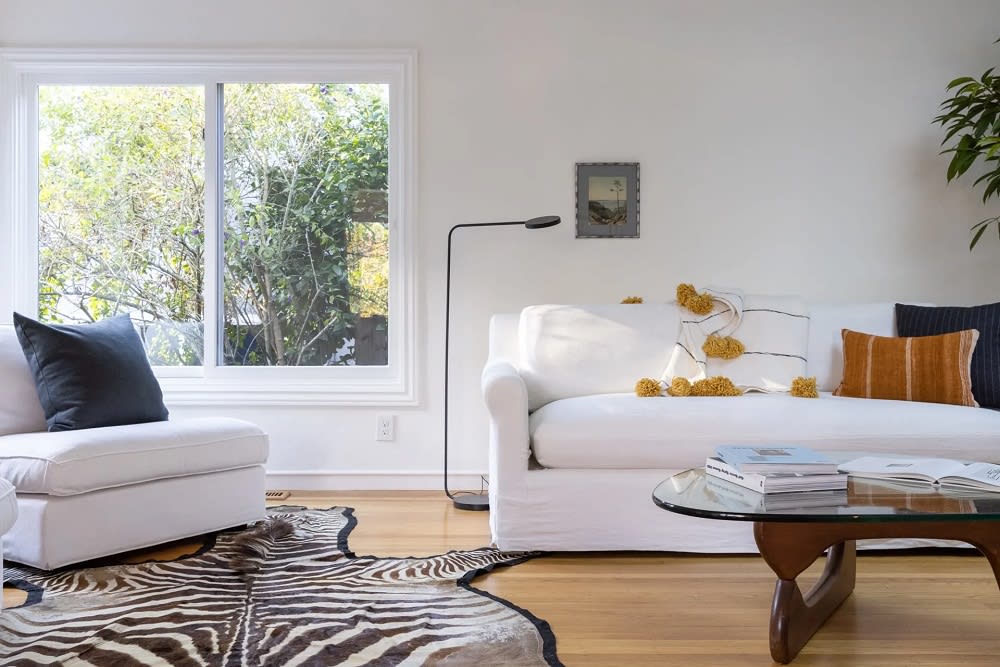 Decide if You Can Afford to Buy and Sell at the Same Time
Before you begin the simultaneous buying and selling process, you need to determine if you're in a financial position to do so. In a best-case scenario, buying and selling at the same time will still cost money—and in a worst-case scenario, you could find yourself paying two mortgages for an extended period of time. Here are a few questions to consider before moving forward:
If I cannot gain access to the equity in my current home, do I have enough cash for a down payment, closing costs, and other fees associated with buying a new home?

If I cannot gain access to the equity in my current home, do I have enough cash for moving expenses and to make any necessary repairs to my new home?

Will paying two mortgages for any amount of time have a negative impact on my ability to save for retirement or build up an emergency fund?

How long can I pay two mortgages without it having a serious negative impact on my financial situation?
If you find that your financial situation is not stable enough to pay two mortgages or come up with a down payment without having access to your home equity, you should wait to make an offer on a home for sale in Marin County until you sell your current home.
By using the tips above — and working with an experienced Marin real estate agent at the
Bernard Link Group
and— you can reduce your stress and increase your chances of successfully buying and selling a home at the same time.