There's no doubt that the high prices and high demand for Bay Area homes make the Marin real estate market intimidating for buyers. For sellers, however, there are some serious benefits to listing right now, as prices in California are better than ever.


But as mortgage interest rates creep up, you'll want to make sure your Marin County home can compete with other luxury properties on the market. Use the following dos and don'ts to ensure your Marin County real estate sells quickly, profitably, and without stress.
Do: put your best foot forward
You need your house to look its best when you list it and represent it from every angle with high-resolution photos and video. You need quality pictures of your home that will entice buyers—so if you don't feel comfortable with your camera skills, hire a professional photographer. It will be well worth your money, and many Marin real estate photographers can also provide videography for your listing.
Check out some experts
near Marin homes for sale and select a person with experience (and positive references/reviews) working in North Bay real estate photography. If you doubt the efficacy of high-res photos, note that
72% of realtors agree that they help sell listings
.
As a part of getting your Marin real estate ready for its photographic closeup, prepare your home and yard by
decluttering
and
deep cleaning
. Potential buyers shouldn't be able to see the mess of your day-to-day life in the high-res pictures—or their tour of your home.
Don't: set unrealistic expectations
One of the biggest pitfalls that home sellers fall into is thinking they can outsmart buyers. Overpricing your home is one of the easiest ways to kill a sale before it's even started. With so many home-estimate tools online, you can rarely get away with overpricing. Waiting for the perfect buyer who's willing to pay any price you set is a mistake. After all, not only are real estate agents more knowledgeable than ever, but the market is slowing down. So, few buyers will be willing to pay obscene prices.


Similarly, hiding your home's flaws under vague words and half-truths can end up hurting you in the long run. If buyers discover any flaws during appraisals or inspections, they're likely to back out or demand a lower price.
These kinds of mistakes
only make Marin real estate more stressful to sell.
Do: update the interior of your Marin home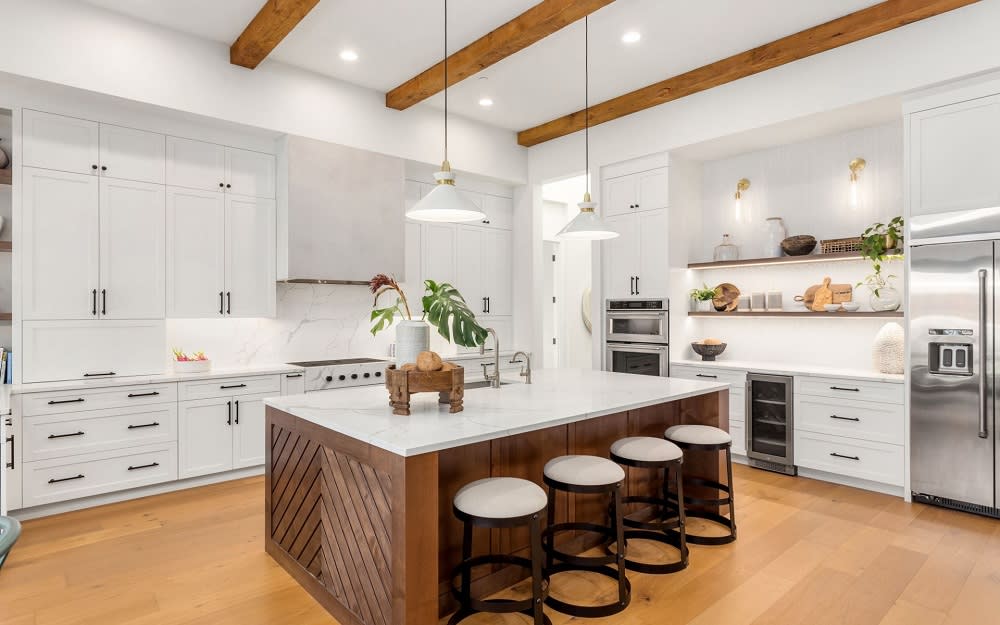 When listing a Marin luxury home for sale, the preparation entails much more than cosmetic changes. Rather, sometimes you have to put more money into your home to get the most out of it. Before you list your Marin real estate, you should make thoughtful repairs and inexpensive upgrades with a promising return on investment (ROI). For example, garage door and entry door replacements are fairly inexpensive and have an
ROI of 93% and 63%
, respectively. They also cost under $5,000 each, making them easier to accomplish than other pre-sale updates.
Moreover, don't forget about the curb appeal of your Marin home for sale. When it comes to repairs and updates, people often neglect the exterior of their homes. But making sure that your gutters are working, your lawn is neat, and repairing the flowerbeds can make a notable difference in attracting buyers, and avoiding unexpected bumps during closing.
Don't: be a difficult seller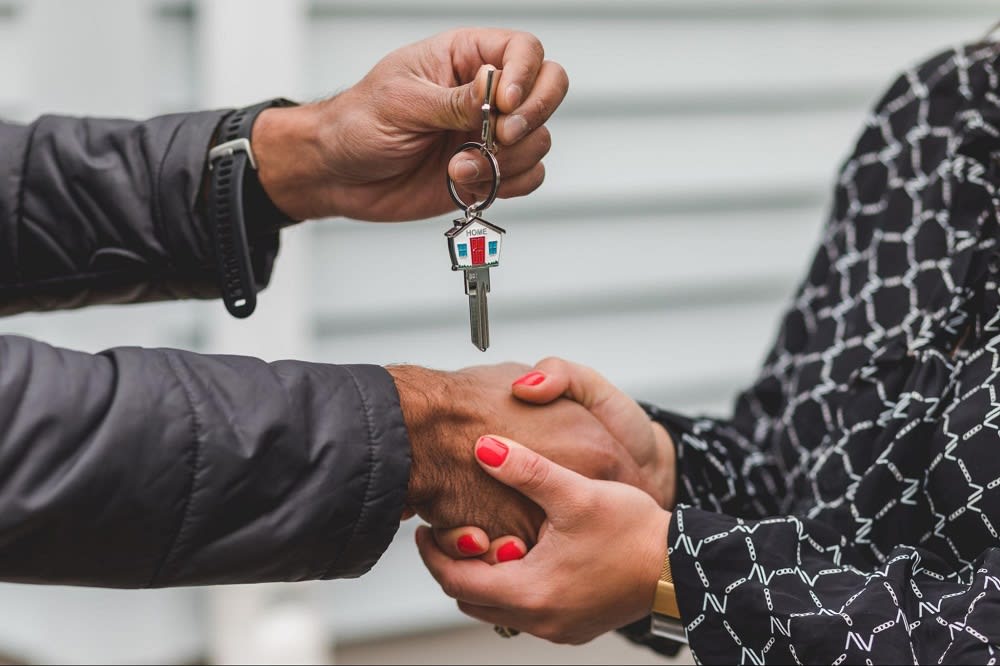 One of the largest obstacles in buying Marin real estate can be a fickle homeowner. People are quick to abandon a sale if they feel like the seller isn't worth the trouble. Thus, don't be cruel to low offers, don't interrupt showings, and don't ignore the nearby competition. If buyers see
signs of you being a difficult
seller, it could make a future sale more difficult. This is especially true if you get a reputation among local real estate agents for being hard to work with. Commit to basic
home seller's etiquette
, and you'll have a pleasant time listing your Marin home for sale.
Do: stage your Marin real estate
When it comes to home sales, there's more to interior prep and pictures than decluttering and deep cleaning. You need to strategically depersonalize and stage your Marin home for potential buyers.


With the help of a professional stager, you can store personal memorabilia and find decor that will appeal to a wide range of buyers. Additionally, staging can help your home appear more spacious and functional. For example, amplify your storage by using multi-function furniture and designs. Another great staging tip is to deodorize your home (especially of all pet odors), while also avoiding too much fragrance. For better or worse, buyers tend to be sensitive to smells—so be subtle and ask a professional for their honest opinion. Overall,
staging
ensures your home is ready for buyers and will appeal to as many as possible.
Don't: make home decor miscalculations
While one of the best aspects of owning a home is designing it and making it your own, when it comes time to sell, you'll need to make a few changes. When it comes to listing your Marin real estate for sale, you should avoid any
staging and decor mistakes
. For example, stage your rooms to have as much light as possible, or deep clean and store your pet gear to avoid alienating petless buyers. Throughout the entire preparation process, you'll want to maximize the number of demographics that you can appeal to. So if you have carpet in your bathroom just because you like to keep your feet warm, it should probably go.
Do: hire an experienced Marin real estate professional
An experienced real estate agent is a valuable financial asset when listing a Marin home for sale. While you may be a well-informed seller, realtors have years and sometimes decades of local knowledge and contacts. Tips like the ones above can help you out, but no one knows how to market a home better than a professional real estate agent. So, before listing your home, get yourself the kind of agent who can help you sell it for what it deserves.
Ready to list (or buy!) a Marin County home for sale?