Marin County is home to six state parks and three national parks — over half of the land in this gorgeous county is protected by the government, providing dozens of beautiful, open lands surrounding most of the neighborhoods in the county. The government also limits the availability of land to build on, so whenever there is limited supply and strong demand, real estate values stay strong in Marin County.

You can't go wrong with any community in Marin County because each has much to offer. If you're relocating to Marin or searching for a new home in this coveted county, you want to make the best move possible to find a thriving community. Here are a few of the best neighborhoods to explore in Marin County!
San Rafael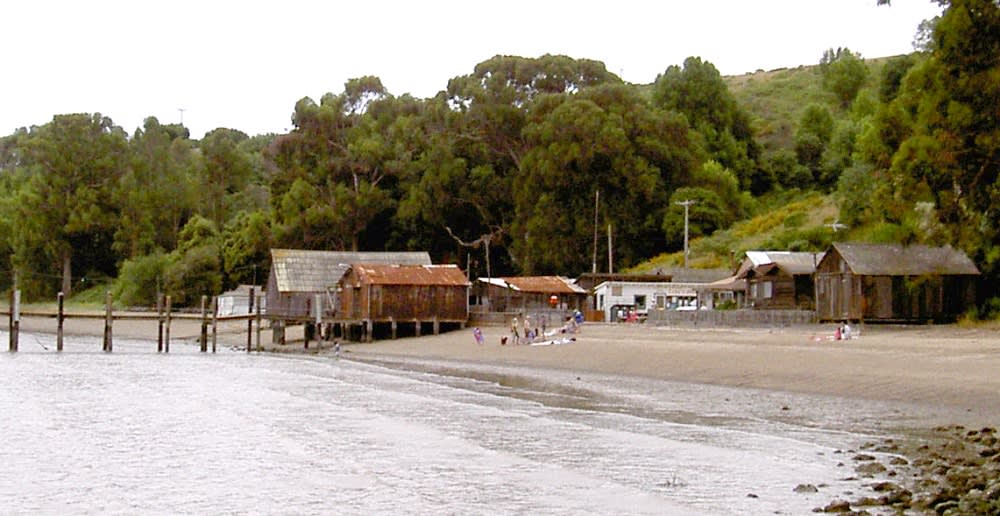 China Camp State Park
San Rafael is named after the Archangel Raphael, the Angel of Healing. It was the destination of religious missions in the early 1800s. The city is bordered on two sides by the San Francisco Bay, so waterfront homes are readily available. Since most of the town sits on a hill, you can view the bay from almost anywhere in the neighborhood.
McNears Beach Country Park is a popular destination for families to enjoy a day at the beach and features a swimming pool, picnic tables, trails, and tennis courts.
China Camp State Park
surrounds a historic shrimp-fishing village and salt march. Bay access is available from the park, and many enjoy water sports such as canoeing, paddleboarding, and kayaking. The charm of downtown San Rafael was the inspiration for the 1973 George Lucas film
American Graffiti
. Commuting to San Francisco is easy with access to Highway 101, I-580, and the Larkspur Ferry.
Novato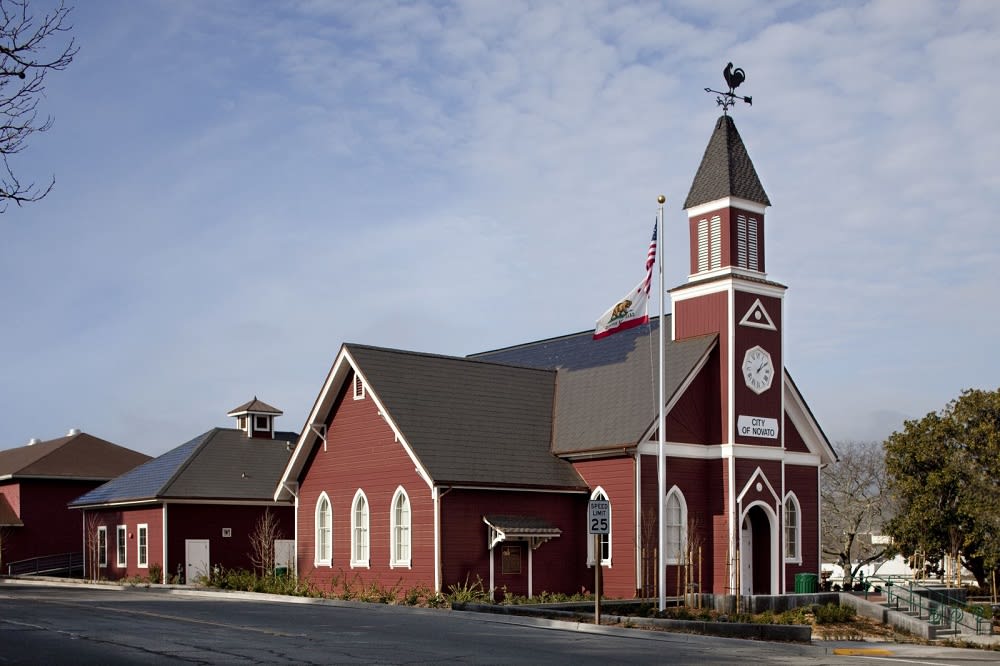 Next to the shores of the San Pablo Bay in a wide-open valley, Novato has many ranches -turned-subdivisions, making it a beautiful place to live in a quiet neighborhood. Novato was ranked among the 100 best places in the United States. This small town offers five nature preserves within 30 miles of the city: Deer Island Preserve, Scottsdale Marsh, Hamilton Bay Trail, Pacheco Pond Wildlife area, and Rush Creek Preserve.
Novato is a haven for horseback riding, mountain biking, and hiking. Stafford Lake attracts those who enjoy fishing and day camping and is also a burgeoning area for the biotech and technology industries. The first independent research facility to focus entirely on age-related conditions,
Buck Institute for Research on Aging
, is located here, and half the employees live within Novato city limits. New construction condos for sale in Marin are available in Novato at City Ventures.
Mill Valley
Mill Valley
began as a haven for San Francisco's elite to build summer retreats. Rustic cabins were constructed among the redwood canyons, making the area feel like a secluded alpine village in the forest, but the Golden Gate Bridge and Muir Beach are just a few miles away.
The area is a convenient home for commuters, entrepreneurs, and thriving local business owners. According to
Smithsonian Magazine
, Mill Valley is one of the "20 Best Small Towns in America." It is an environmentally conscious small town along the base of Mount Tamalpais, and if you're searching for waterfront homes for sale in Marin, you can find them here at Strawberry Point.
Fairfax
Fairfax is the seat of Marin County and is famous for mountain biking on
Mount Tamalpais
. Even though the neighborhood is only two blocks long, the downtown area is a popular place for live music clubs, taprooms, and cafes. The Manor neighborhood is close to downtown and has condos for sale in Marin. The Oak Manor Ridge and Sleepy Hollow neighborhoods are surrounded by Oak Manor Trailhead and Oak Manor Labyrinth nature preserves.
The
Ross Valley School District
, Manor Elementary and White Hill Middle School are highly rated. Those who commute to San Francisco have about a 50-minute drive to the city from Fairfax.
The twin cities of Larkspur and Corte Madera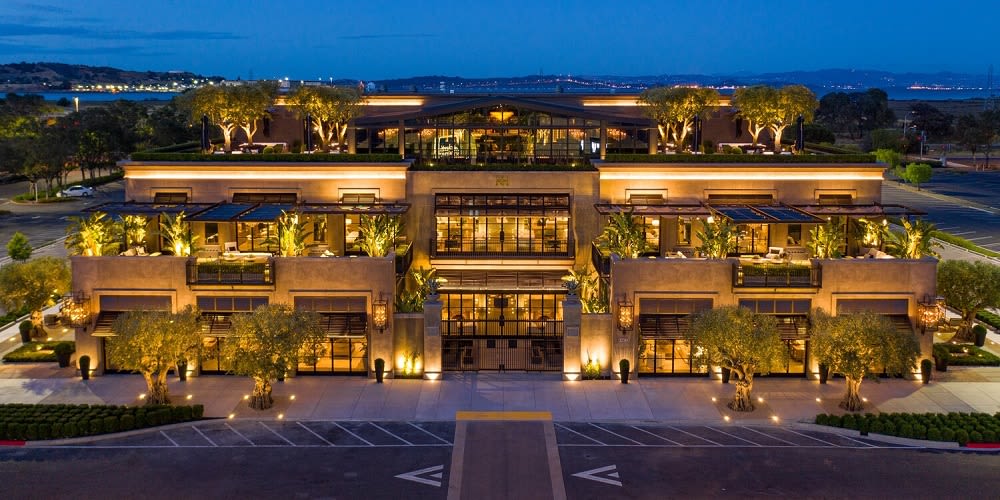 The Village at Corte Madera
Corte Madera boasts stunning waterfront homes for sale in Marin, while Larkspur's real estate offers farmhouses in the mountain canyons. These "twin" cities overlap in the vibrant downtown sections, often blending the neighborhoods through mouthwatering restaurants and shopping opportunities.
These neighborhoods are home to the Corte Madera Ecological Reserve, the Ring Mountain Preserve, and the Shorebird Marsh. Corte Madera is home to the largest shopping mall in Marin, the
Village
.
The Larkspur-Corte Madera School District is nationally recognized for its high-performing students. The district provides programs for technology, engineering, performing and visual arts, social-emotional learning, world language, and the core curriculum subjects. Larkspur Ferry offers high-speed transportation for San Francisco, making it easy for residents of either city to commute.
Finding your neighborhood
There are 27 different
communities in Marin County
— that's a lot of time deciding which one is right for you! Reach out to local real estate agents who have in-depth knowledge of the different communities and insight into upcoming new construction condos for sale in Marin. They will be happy to learn your needs, goals, and the lifestyle you are seeking for a new home in the area.
If you have questions about relocating or buying investment property in Marin County, the realtors at
The Bernard Link Group
are happy to help. Contact them today to find your next dream home in Marin County!