Marin County is a picturesque enclave nestled between pristine forested mountains and the iconic San Francisco Bay. From Sausalito to Mill Valley, the North Bay real estate market has only grown in popularity since the county was established in 1873.
Today, Marin and its residential communities demonstrate not only the area's continued popularity but prove the Bay Area is a powerhouse economy and vacation destination.
If you're interested in listing your Marin County real estate for sale, you're in luck—as the current Marin County real estate market leans heavily in favor of sellers. However, you shouldn't sit back and wait for offers to roll in on their own. Regardless of market conditions, it's vital to do everything in your power to ensure you get as many offers as you can.
Below are five ways to encourage large, competitive offers on your Marin County home for sale.
1. Size up the competition
Marin County homes for sale are moving quickly, spending an average of just 20 days on the
market
. Listings are limited, and the number of luxury real estate properties sold has doubled since March 2022. This is good news for sellers, but it's still wise to be versed in the competition's strategy.
Look at what's for sale closest to you. If you're looking to list Mill Valley homes for sale, investigate these Mill Valley
listings
as if you're a buyer. If you own
Sausalito real estate
, consider making time to attend open houses at properties comparable to yours. Learn what features they're promoting and discern the sellers' angles.
With this information, consider your own home and what advantages it may have over the competition—such as an upgraded kitchen or a brand-new roof. Also, reflect back on your time as a buyer in the Marin County real estate market and consider what attracted you to one property over another. Your answers to these questions will be focal points for marketing your home.
2. Hire the right agent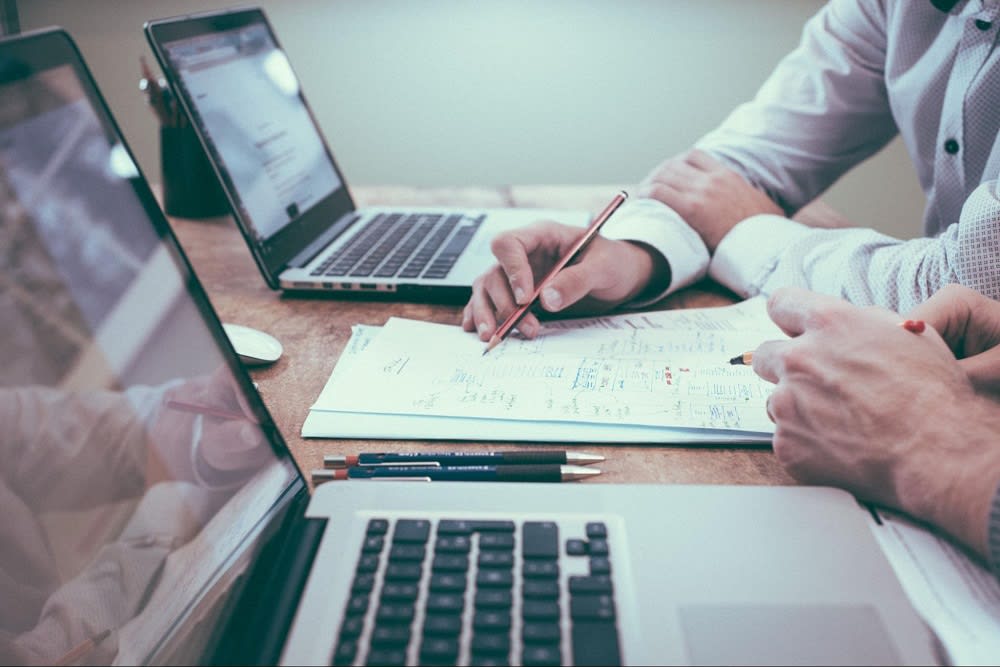 Additionally, you need an agent whose top priority is selling your home. To find the best fit, invite several potential agents to meet with you in your home. Knowledgeable and assertive agents will have already done preliminary market research before their initial meeting with you. They'll know the unique priorities of buyers seeking Sausalito real estate or Mill Valley luxury homes. Upon seeing your home, agents should be able to give you recommendations for pricing, the ideal time to list your property, and a market-savvy plan to bring in winning offers quickly.
Interview agents thoroughly to determine which one is the best fit. You may want to ask the following questions during your interview.
How long have you been selling real estate in Marin County?

What are your performance statistics over the last three years?

What online and networking tools will you use for marketing my Marin home?

What key selling points will you use to set this house apart from the competition?

What are the local market trends over the last six months?

Ask for references from former clients to learn about their experiences with your potential agents, as these insights can be invaluable.
3. Find the ideal price point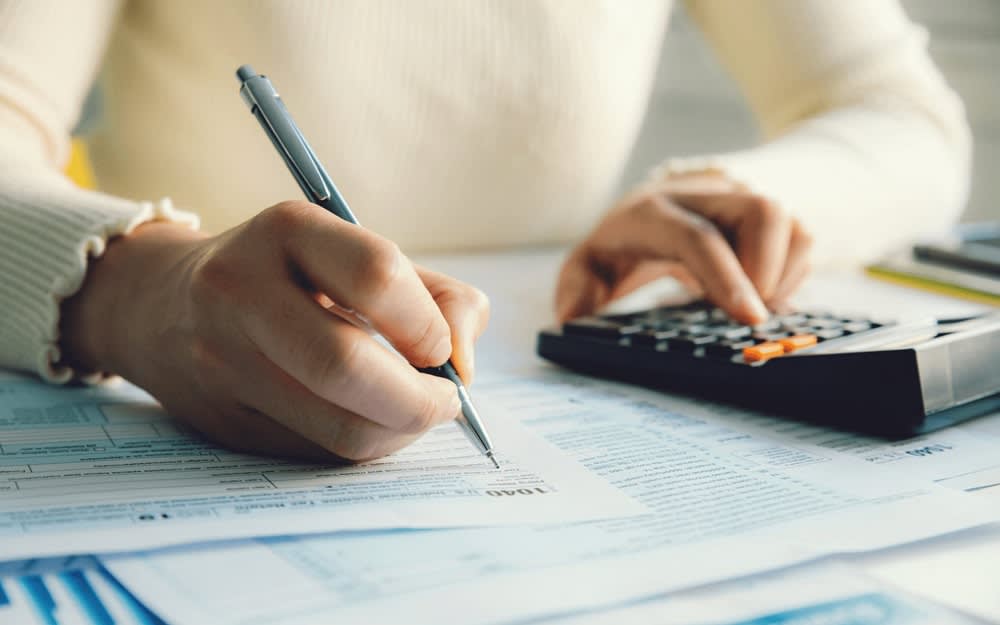 Record-setting 2021 real estate sales in
Mill Valley
and
Sausalito
have continued throughout the spring of 2022 with home values appreciating rapidly. Let the Marin County sales data inform your list price, and discuss the numbers with each agent you interview.
Median sale prices for homes increased by 43% since April 2020.

In the first quarter of 2022, record overbidding due to high demands and low inventory helped sellers earn 12% above their asking prices.

The number of luxury homes sold has doubled since March.

The median sale price of homes sold in the first months of 2022 was $1.75 million.
You should also consider having your Mill Valley luxury homes appraised prior to listing. This will provide you with objective, third-party data to help you choose an optimal price. It can also validate your price to the buyers. If you choose to list your house just below its appraised value, buyers will be clamoring to get their competitive offers in quickly.
If your agent hasn't done so already, ask them to do a comparative market analysis (CMA) and learn current trends for your immediate vicinity.
Remember that most home buyers shop within a range of prices, such as $1.75-2 million. It's to your advantage to price in the upper range of your price bracket, say $1.97 million.
Speaking of price brackets, you may want to consider listing your house with a range of prices instead of a fixed one. Consider what you'd be willing to accept if a buyer makes a cash offer, versus a traditional mortgage. For example, listing your home for sale at $1.92-1.95 million, based upon payment contingencies, will intrigue buyers.
4. Prepare your Marin County property for potential buyers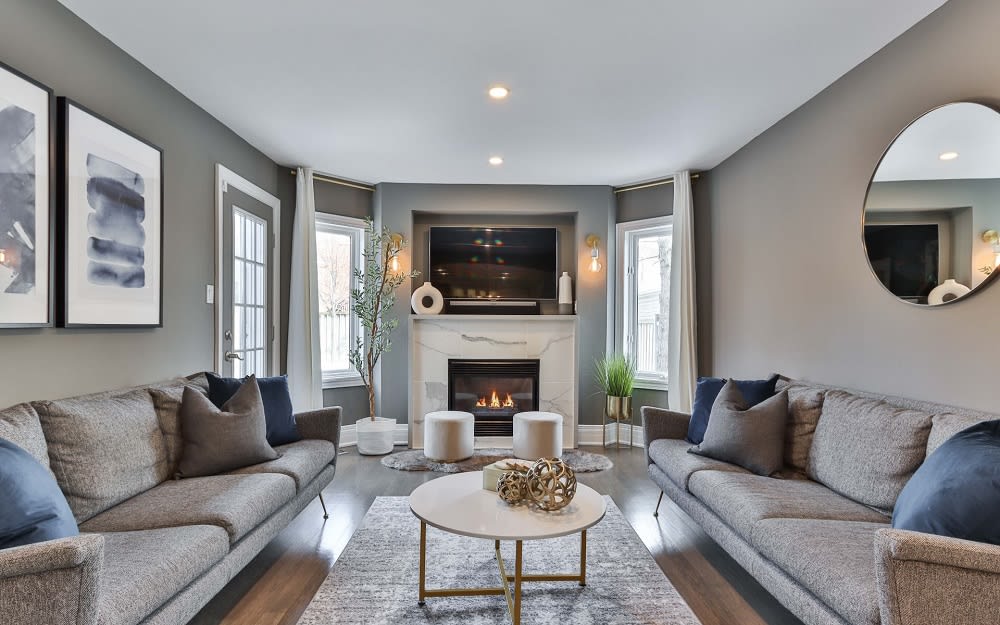 Prior to listing, freshen up (and then maintain) your landscaping with mowing, trimming, and edging. Cut overgrown shrubs and low-hanging limbs away from the house to improve visibility. Additionally, update beds with new flowers and mulch and pressure wash the sidewalks and driveway. Touch up any dull or chipped paint and pay special attention to your entryway. These curb appeal upgrades will set the tone and expectations for the rest of your home tour.
The interior of your house must be no less carefully prepared. Deep cleaning, even in the nooks and crannies of drawers, cabinets, and closets, is essential. Touch up paint and make any necessary repairs. Move personal items into a storage unit offsite, and minimize the amount of furniture and accessories in each room. Strategically place any remaining furniture to promote a good flow of foot traffic and light. Consider hiring a professional stager, who can help you create a stylish yet universally appealing space.
5. Court your buyer
Once a buyer has narrowed down their choices, they can be hesitant when it comes time to actually sign the contract. At this point, you should do anything you can to encourage the sale to move forward. Perhaps they would enjoy a membership to Mill Valley Golf Course, or the whole family might enjoy a Muir Woods Annual Pass. As interest rates continue to rise, the offer to buy down points is a timely enticement. Cover the cost of high-speed internet for a year, or pay HOA fees. Talk to your realtor about each option, but know that whatever incentive you provide, it'll make it that much easier for your buyer to commit.
Listing a Marin County home for sale?
If you're ready to list (or buy!) a Marin County home for sale, let the experienced Marin, Mill Valley, and Sausalito real estate agents at the
Bernard Link Group
guide you through every step of the process.