Imagine you just found your ideal piece of Marin real estate, with highly-rated public schools and an exciting nightlife nearby. Since Marin homes for sale stay on the market for about 13 days, you can be sure that you've found a home in one of the best counties in California. But as you prepare to move in, you may already have some home improvement ideas for your new space. Maybe you'd like to knock down a wall for an open concept atmosphere or install a covered porch. No matter the project, your first step will be to find the best contractor in the area. Here's a list of some of the top contractors in Marin County.
Kasten Builders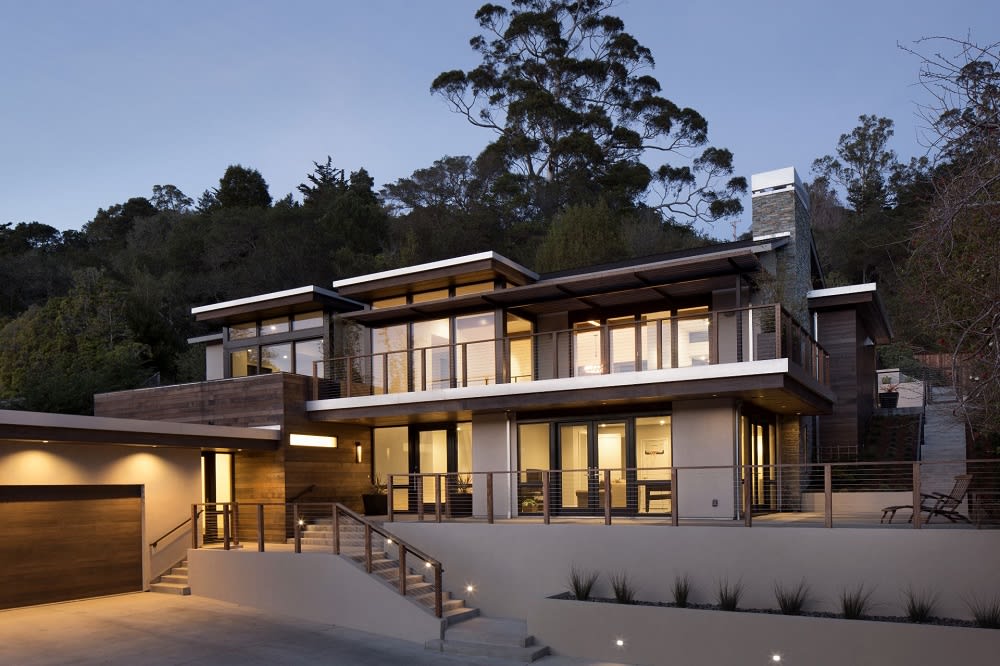 Since its founding in 1972,
Kasten Builders
has served Marin, Sonoma, San Francisco, and Alameda counties as a residential construction firm. Although they're known for elegant and spacious designs, this firm works with customers to find the right style to fit their needs. Founded by Denny Kasten, an architecture graduate from Lawrence Institute of Technology, Kasten Builders has seen incredible success building custom homes, completing complete home remodels, and remodeling interiors for their clients.
Kasten Builders also provides pre-construction services, where they utilize their five decades of experience to give clients a realistic idea of costs and deadlines. This kind of service is invaluable to customers because it makes the process as simple as possible.
Green Bay Remodeling
If it's time to renovate your piece of Marin real estate, why not give
Green Bay Remodeling
a call? They have dedicated the last ten years to residential remodeling in the San Francisco Bay Area. Since Marin is the smallest Bay Area counties, they're ready to work for you. Green Bay Remodeling's founders stay involved with every build to ensure that each customer has a high-quality experience and product. This company helps by guiding clients through the design process and providing the materials needed for construction.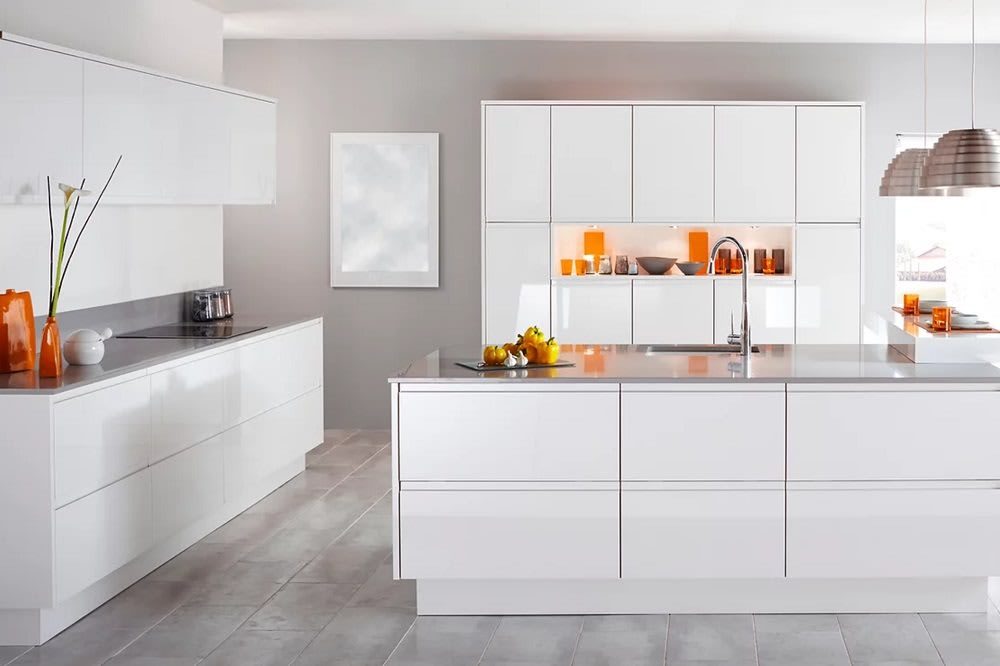 Green Bay Remodeling has worked on thousands of projects in the Bay Area. They provide services for new construction, home remodel, bathroom and kitchen remodel, additional dwellings, and room additions. With 251 reviews on their website, they maintain an average of 4.9 out of 5 stars.
Pacific Ridge Construction
Pacific Ridge Construction
is a premier high-end contracting firm serving Marin and Sonoma counties. Founded in 2005, Pacific Ridge Construction's team boasts generations of experience in construction. This firm is environmentally conscious, meaning they utilize modern technology to perform the best social and environmental practices and find the most ecologically conscious material for their work.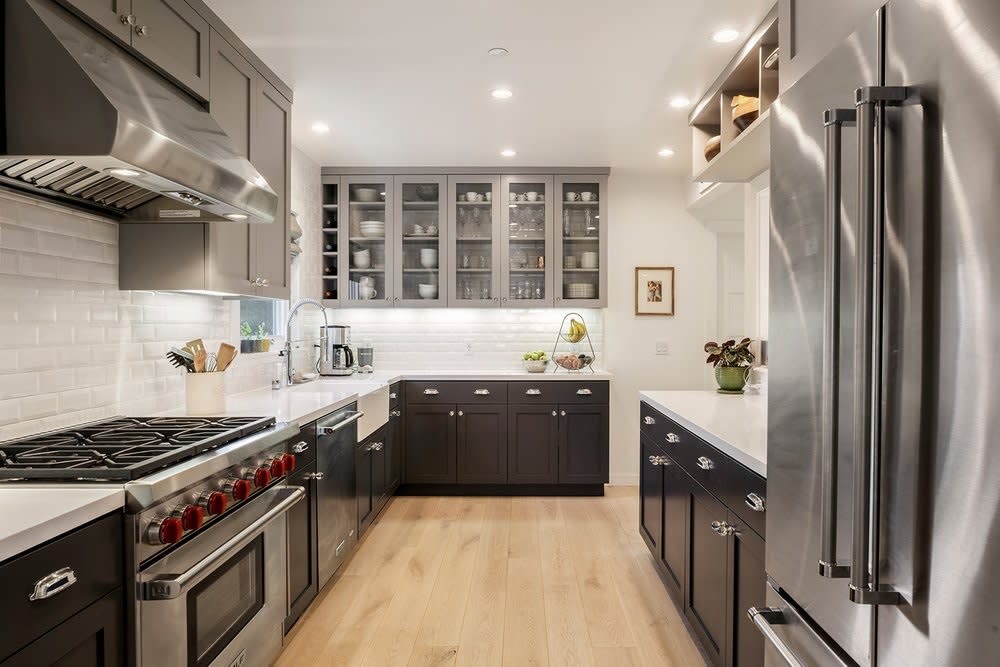 Jake Glavis and Will Oswald, two contractors with decades of experience, lead the Pacific Ridge team of professionals. Glavis specializes in masonry and woodwork. He started his lifelong passion for carpentry when he was a teenager. Oswald is a real estate developer with over 30 years of construction management experience. Together, they lead a well-rounded team of talented people ready to make your home renovation idea a reality. If you're still considering whether to hire them to build or work on your Marin real estate, check out the glowing reviews from previous clients on their website.
Edri Construction
Edri Construction
's perfect five-star rating on Google isn't a fluke. This fully licensed and insured firm has a diverse team of skilled professionals with over two decades of experience. Providing building, remodeling, and design services to clients across Northern California, Edri Construction employs cutting-edge design and building techniques in every project.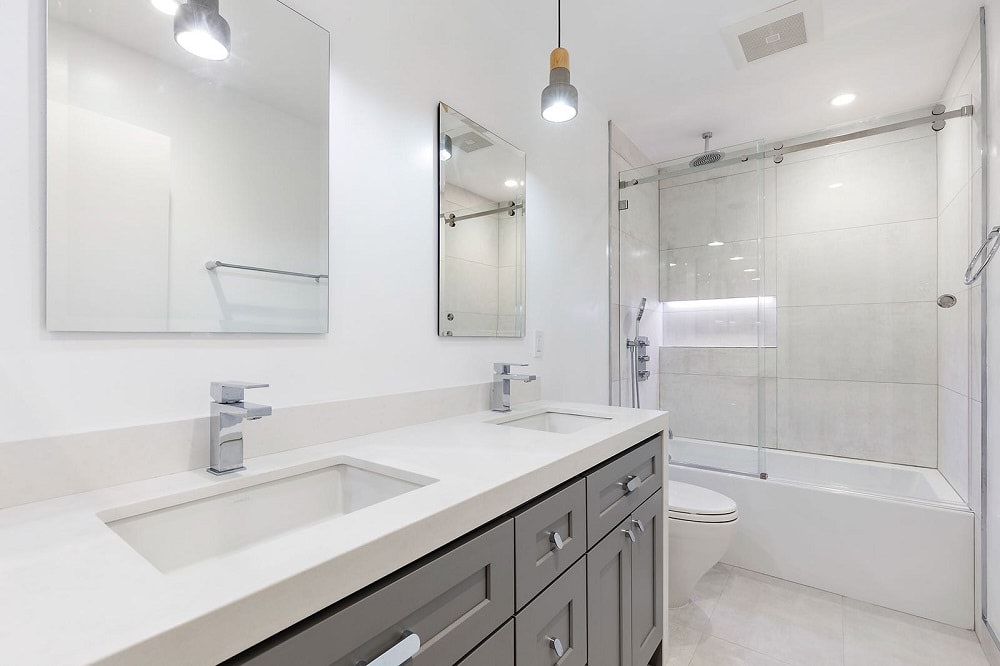 Edri Construction stands out against other contractors because of its passion for landscaping and outdoor design. From outdoor kitchens to well-planned patios, Edri Construction wants you to consider your outdoor space holistically and let them do the rest. With their expertise, they can guide you through the process until you have the backyard of your dreams.
Not every firm provides outdoor and indoor construction services, but Edri Construction's expert team specializes in bathroom and kitchen remodeling, new construction, and office spaces. Another popular service they provide is the design and construction of accessory dwelling units. Maybe you long for another garage or work shed, or you'd like to add a guest house for your relatives to enjoy. No matter the need, Edri can rise to the challenge.
Remodeling Heroes
If you're looking for complete architectural services for your Marin real estate,
Remodeling Heroes
is ready to plan, design, and construct your next home project. From site analysis to floor plans to electrical engineering, Remodeling Heroes does it all. Headquartered in Contra Costa County, this architectural firm provides services throughout the Bay Area.
Like any great contractor, Remodeling Heroes focuses on forging lasting relationships with their clients so that anyone that uses their services feels comfortable calling them again. To illustrate this, Remodeling Heroes has plenty of glowing reviews from past and current clients on Google.


Beyond remodeling, this company employs a team of "heroes" for home repair and maintenance, demolition, and plumbing. They also provide a comprehensive cleaning service that disinfects your home, making it feel fresh and brand new. The team at Remodeling Heroes uses non-toxic, non-flammable, and biodegradable cleaning supplies to create a new standard of cleanliness. When the dust has cleared from your new home build or renovation, this is a much-needed service that will allow you the peace of mind that you and your family are completely safe in your new home.


If you're ready to browse Marin homes for sale, contact the
Bernard Link Group
to get started. They will help you find the perfect piece of Marin real estate for you to make your own.